Cold Brew Coffee Products To Fit Your Lifestyle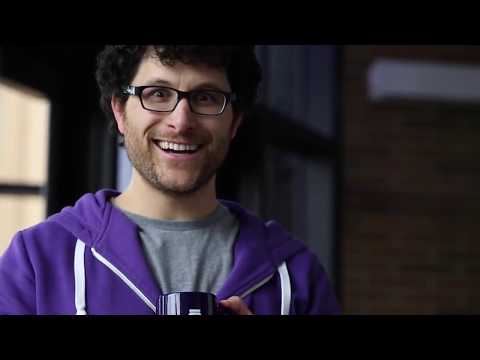 Blog posts
Like any other crossfit athlete, I walk in to the gym with a bag large enough to go away for a three day weekend. If you're a crossfitter, you probably can guess what items I have in my bag, because you have similar contents in yours. If you're not a...
All About Cold Brew
The Best Way to Make Cold Brew.
BRUW is a cold brew coffee filter to make brewing at home super easy. 3 years ago, Max Feber tried to make cold brew at home but instead made a huge mess of his kitchen. Frustrated, he ran into the garage, through together a prototype, and BRUW was born. Today, BRUW is a fast-growing coffee company which prides itself on being completely made in the USA and focused on making cold brew accessible to everyone.